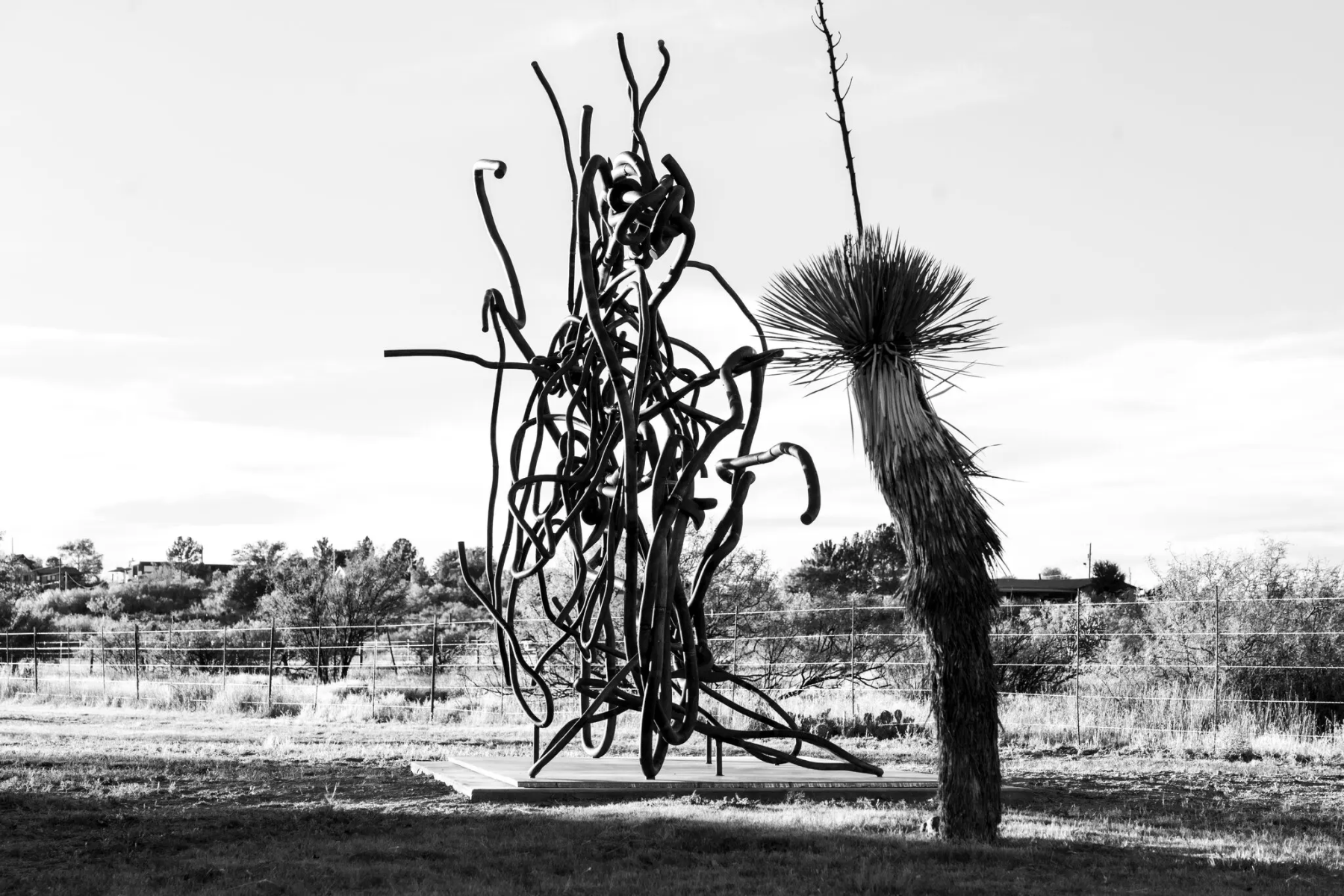 I had been on the treadmill for so long. And then suddenly I felt like I could just be an artist again," he says. His long obsession with photo books has now taken full flight.
When the Solomon R. Guggenheim Museum organized a retrospective of the paintings and photographs of Christopher Wool in 2013, the artist was to be found some months beforehand not making new work or poring over exhibition models. Instead, he had decamped from New York entirely to live near a small printer in Verona, Italy, spending 12 hours a day on press for two weeks to ensure that the book for the show achieved the precise feel that he wanted.
"No other artist I've worked with has done something like that for a museum catalog," said Katherine Brinson, the show's curator. "In fact, I've never heard of another artist doing something like that."
The other day at Wool's rambling studio, in the East Village of Manhattan, half filled with new paintings and other pieces bound for a major exhibition opening June 2 at Xavier Hufkens gallery in Brussels, Wool was eager to show off some of the new work, much of it made over the last two years in a concentrated period of pandemic isolation. But he was more excited to reveal something on a table that was not quite a work for the show but then again, to his thinking, not not a work, either — his latest book.
Read full article at nytimes.com