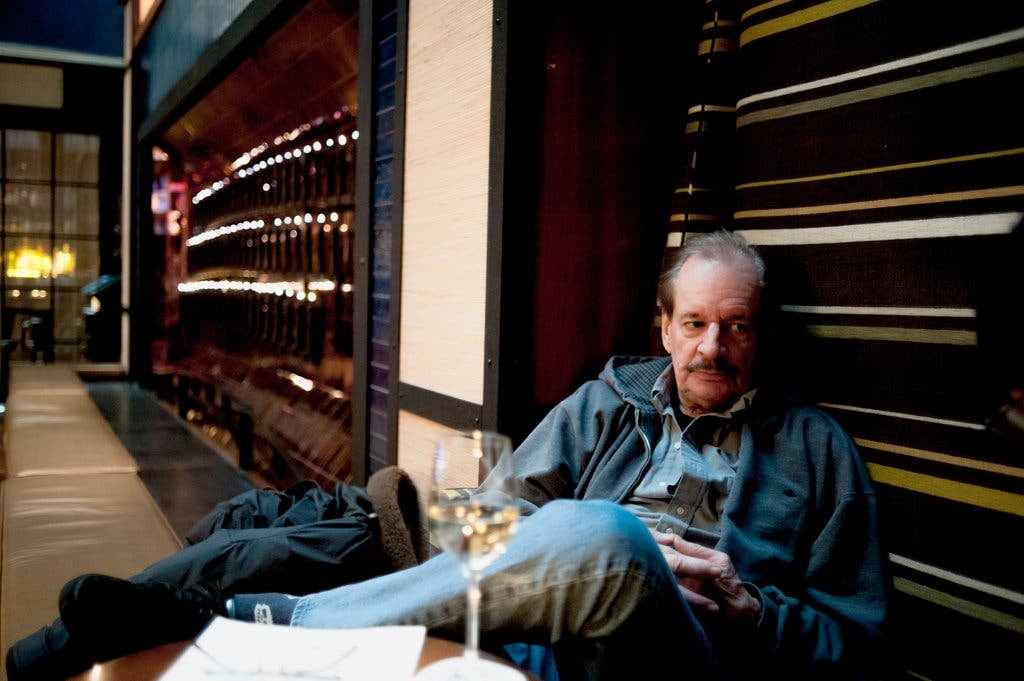 "I've had many, many vices," said Larry Clark, who has made a career of filming and photographing wayward adolescents shuffling through life in a haze of heroin, marijuana and random sex. He may well have been referring to his own errant youth. But now, if a vice remains, it is the occasional tipple.
"I'll have a glass of Sancerre," he told a waiter at the Tribeca Grand Hotel, its lounge cozily familiar to Mr. Clark, who lives in the neighborhood and who uses the place as a home away from home.
These days it is also a refuge, a retreat from the fuss surrounding Mr. Clark's most recent works. A film, "The Smell of Us," about (surprise) wayward French adolescents, is scheduled for release in the United States this month, and it made waves in France, ruffling critics with its voyeuristic tendencies.
Another, "Marfa Girl," which follows a group of aimless teenagers in West Texas, will open in theaters in March.
His photographs, cultural artifacts of the mid-1960s, are much sought after. "Tulsa," a photo anthology documenting the misspent youths of Mr. Clark's fellow Oklahomans (guys toting guns, girls shooting up), today is priced at $1,500 or more.
A pop-up sale, which runs through Wednesday in Chinatown in Los Angeles, has been attracting fans young and old to buy one of Mr. Clark's vintage drugstore prints, priced at $100 each.
Read full article at nytimes.com