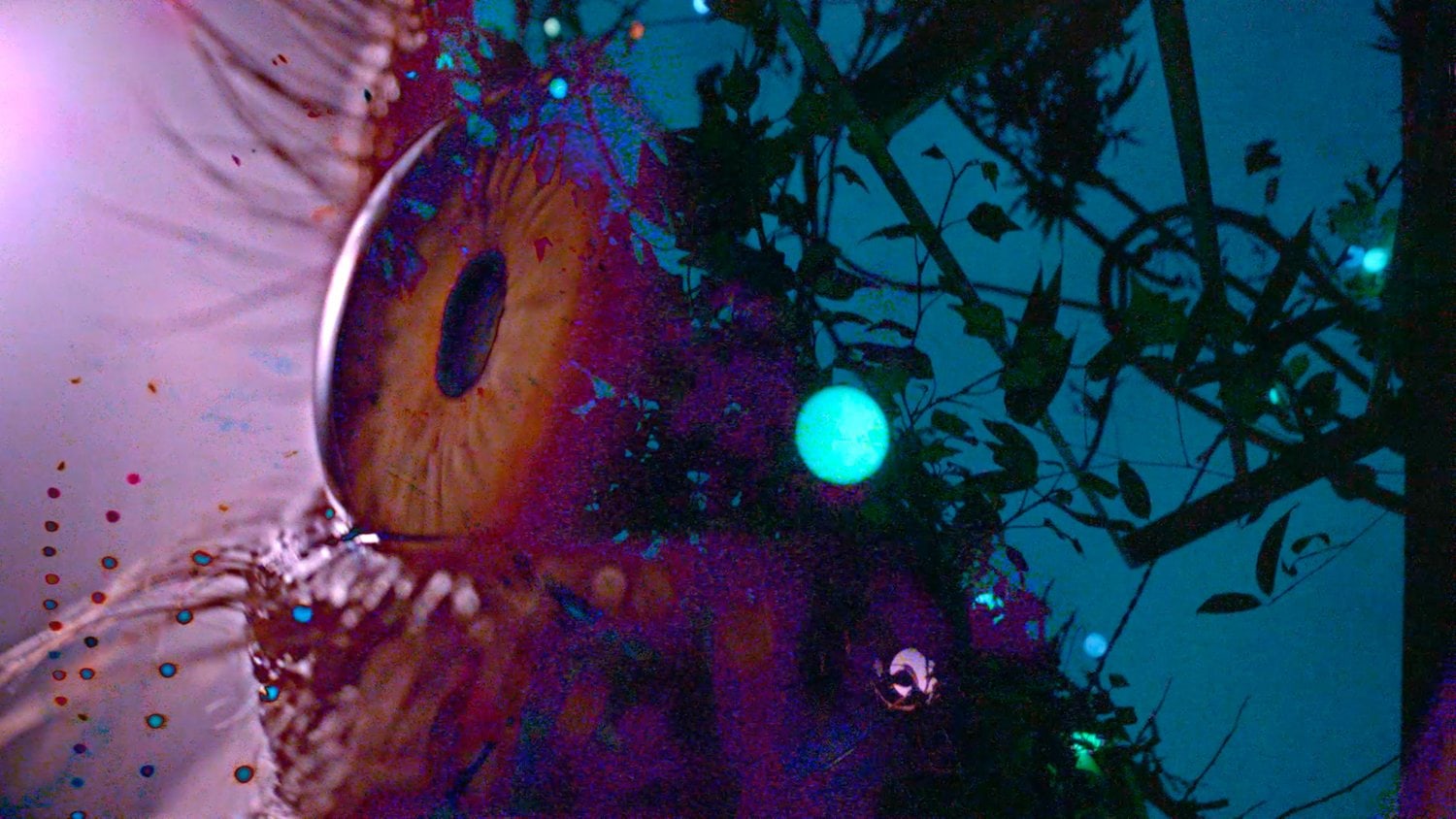 Pipilotti Rist often signs her emails with a touch of magic: 'stay mild and wild'. And this is the basis of her art. The Swiss visual artist, best known for her experimental video pieces, creates works that are often described as surreal, abstract, and over-the-top, but in all of their grandiosity, the output also has the ability to take the edge off of everything—making the viewer comfortable with being uncomfortable. Playful and embracive, provocative and ambitious, forward and nerveless, Pipilotti Rist's art is exhilarating, and it has been stimulating change in the art world since its beginnings.
"Pipilotti's work has evolved from, and then also changed, the course of the history of media art and the history of feminist art," explains Anna Katz, curator of MOCA's Pipilotti Rist: Big Heartedness, Be My Neighbor survey in Los Angeles, showing now through June of 2022, "and I think that her work belongs equally to both categories." Considering that media art and feminist art are relatively newer forms—which might be said to have been popularized and scaled in tandem—that came to amass as Rist was growing up, she was influenced by the respective movements. Likewise, she, too, came to influence them in tandem.
For a long time, it was believed that video was only a medium of projection and documentation—a cold medium. Rist's works arguably changed that belief, transforming video art into a subjective, dream-like experience—warming up our senses and making us feel emotions. "For Pipilotti, video could be a medium in which we see what we see, and how we see, when our eyes are closed," says Katz, "and that is her major contribution to what we thought video could be." Rist understood the buzz or nervous strum in video to be a kind of parallel to that of humans. The nerves and the anxiety in our bodies are very similar to that feedback in video—unconscious in the medium as they are in ourselves.
Read full article at flaunt.com