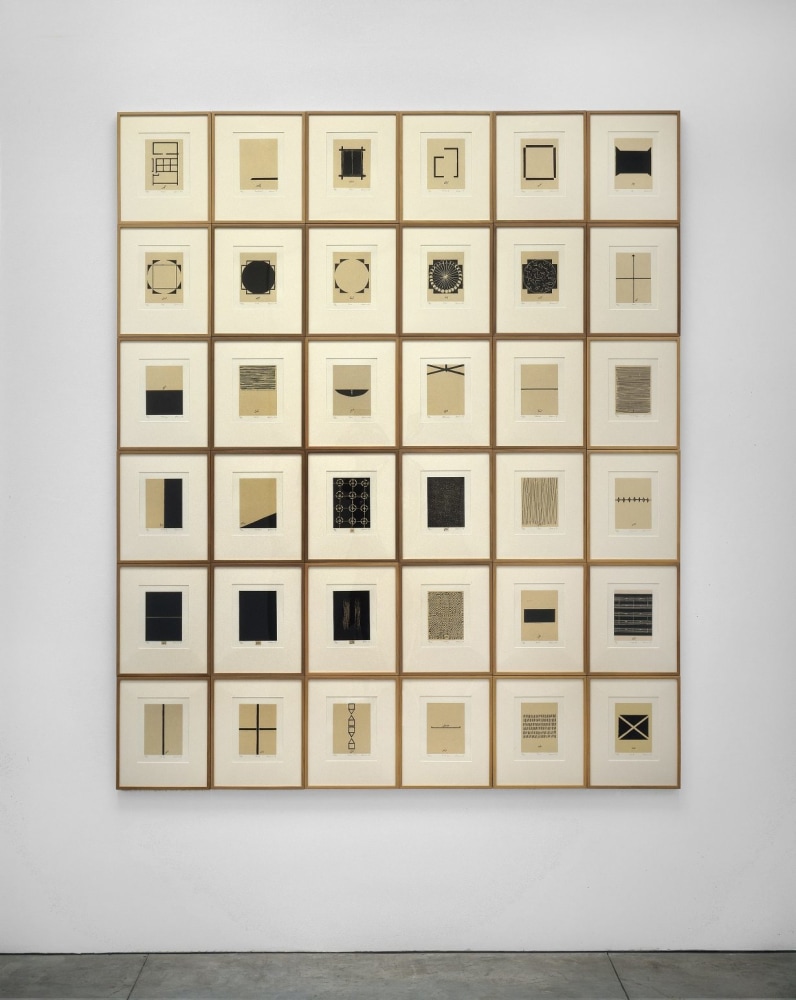 Revisiting Zarina's subtle and quietly devastating artworks can be anchoring to anyone cast adrift by this abnormal life
A year and some months ago COVID-19 changed every accepted notion of the world. The fixed idea of 'home' that so many of us pursued was revealed to be a series of thin layers that seemed to collapse one upon the other, like a scene from the mind-bending movie Inception (2010). Home, if we still had one, became an all-encompassing site that housed office, studio, school, sometimes hospital, entertainment venue and much else.
For the peripatetic among us, home perhaps has only ever been an idea; the notion of it being either permanent or a physical site is just a vague, distant desire. It is a sentiment Zarina, the New York-based modern/minimalist/abstract artist of Indian origin who professionally went by only her first name, understood all too well. The artist, who spent nearly her whole career trying to navigate and reconcile with her search for the idea of home, passed away a year ago, in the spring of 2020. 'Home' was a theme she frequently explored in her woodcuts, sculptures, drawings that often used geometrical elements, and even in her writings, which were inspired by Urdu poetry. On a personal note, it has been nearly a year too since my partner and I moved from a city to a small town in the mountains of South India where I was born and raised (not driven out by the pandemic but influenced by it to advance plans that were already in motion). So for us, home is and, for the next few months, until our own house is built, will continue to be a contentious liminal space. But naturally, these two anniversaries have for me extended further to encompass all that happened this past year when the pandemic necessitated an overhaul of home, its meanings and associations for the self and those with whom we share that space.
Read full article at artreview.com