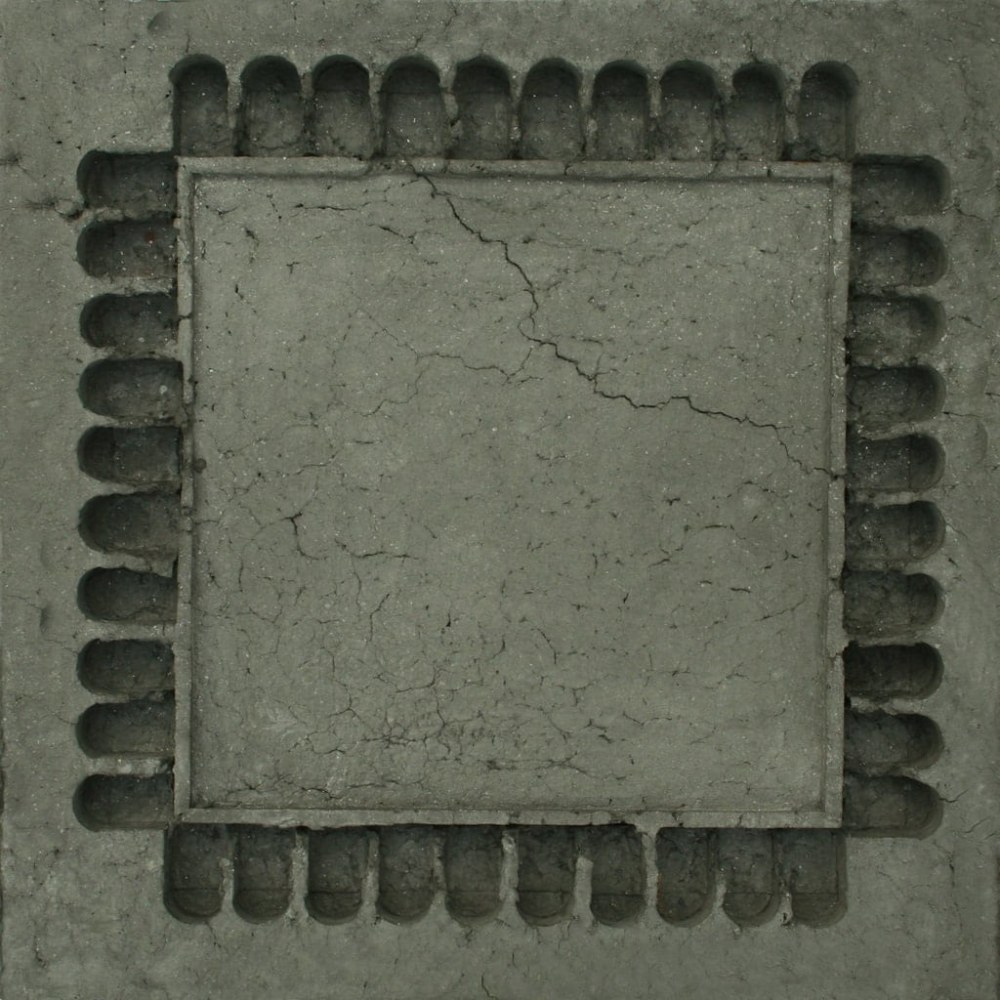 Zarina Hashmi, an Indian-born American artist who turned the history of her peripatetic life into an emotional and spiritual guide composed of spare images, poetic words and subtle politics, died on April 25 in London. She was 82.
The cause was complications of Alzheimer's disease, said Imran Chishti, her nephew.
Ms. Hashmi, who preferred to identify herself professionally by only her first name, became internationally known for woodcuts and intaglio prints, many combining semiabstract images of houses and cities she had lived in accompanied by inscriptions written in Urdu, a language spoken primarily by Muslim South Asians. (It is the official national language of Pakistan.)
In South Asia itself, she is particularly revered as a representative of a now-vanishing generation of artists who were alive during the 1947 partition of the subcontinent along ethnic and religious lines, a catastrophic event that, she felt, cut her loose from her roots and haunted her life and work.
Read full article at nytimes.com