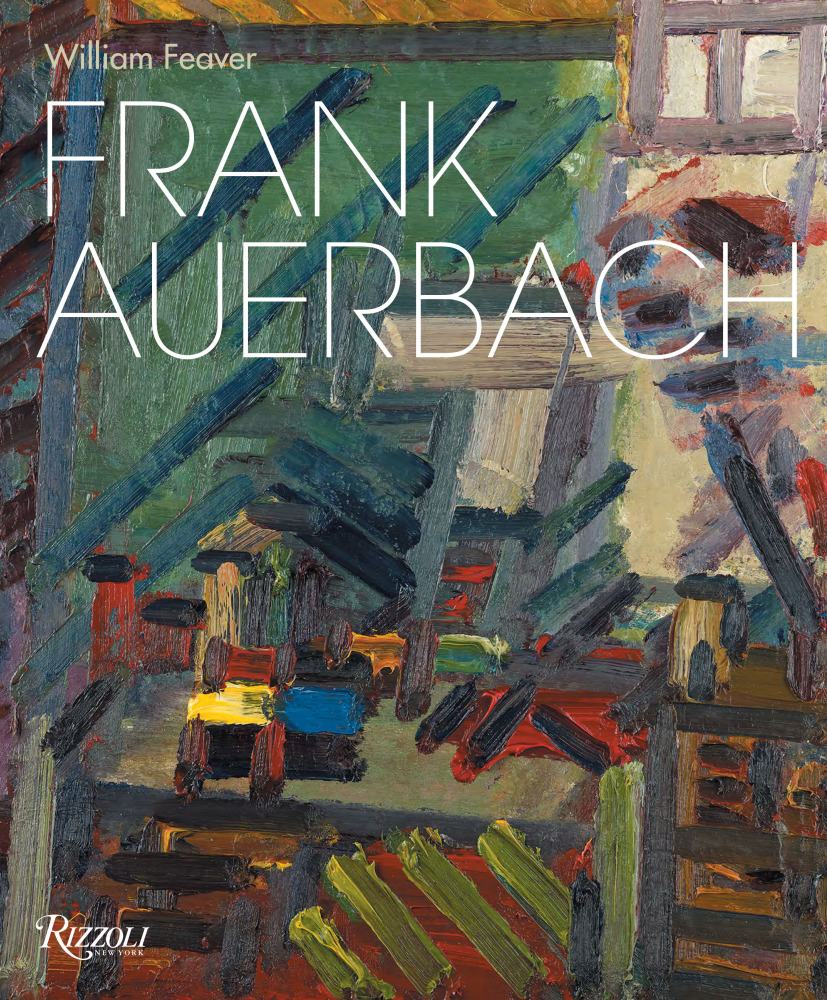 Luhring Augustine is delighted to celebrate the publication of an expanded edition of Frank Auerbach by William Feaver with an event on November 8th. The book launch will include a screening of Jake Auerbach's FRANK at 6pm, followed by a conversation between the filmmaker and the art historian and critic David Cohen at 7pm.
The event is organized in collaboration with Geoffrey Parton and Rizzoli New York; it is free and open to the public. Books signed by Frank Auerbach will be available for purchase, and refreshments will be served. RSVP is suggested: rsvp@luhringaugustine.com.
William Feaver's Frank Auerbach is the most comprehensive monograph to date on Frank Auerbach (1931–), one of the preeminent artists of our age, widely admired for his vivid depictions of the world around him. Often compared to Francis Bacon and Lucian Freud in terms of the revolutionary and powerful nature of his work, Auerbach crafts depictions of people and the urban landscapes near his London studio that make him one of the greatest painters alive today. Spanning the length of his career from the 1950s to the present, this expanded edition includes 250 additional works to bring it up to date. In the back of the book there is a small-scale chronological sequencing of full-color reproductions, which depicts nearly every painting made by the artist, from his student years up until this publication. At age 90, he looks back over his life and his work, rich with breakthroughs in painting and masterful individuality.
For more information about the book, please visit the Rizzoli New York website.