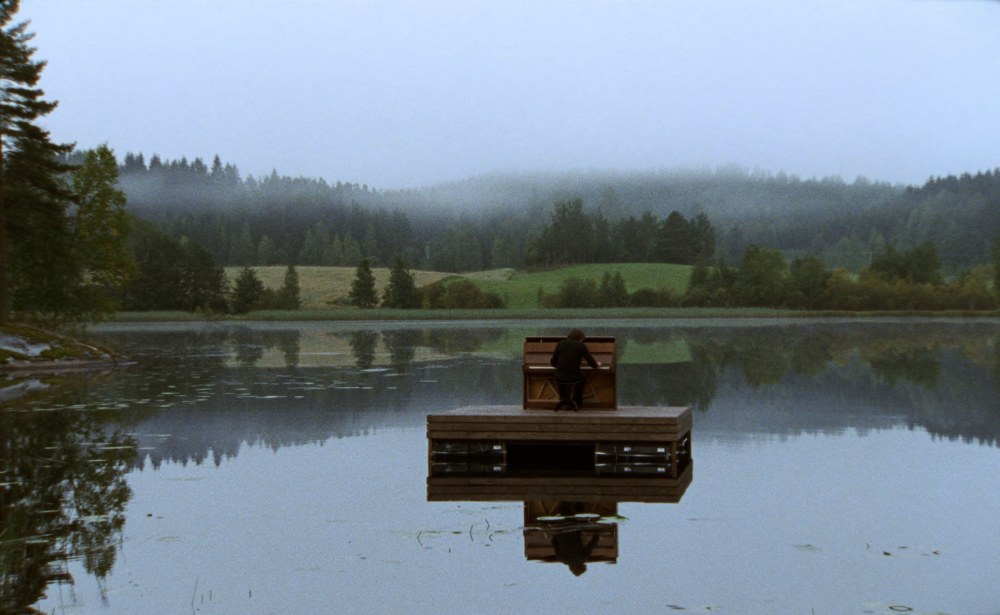 Guido van der Werve's first retrospective exhibition, Palpable Futility, is on view at Eye Filmmuseum Amsterdam from February 12 – May 29, 2022. The exhibition features a broad selection of van der Werve's films as well as new work.
Over the past two decades, van der Werve has produced a body of work evocative of the sublime. In many of his films, he undergoes extreme physical acts, such as running around his house for twelve hours without stopping or standing at the North Pole for 24 hours. Paired with autobiographical elements and other themes such as classical music and chess, the artist's work explores the futility of existence while capturing its endless beauty.
For more information about the exhibition, please visit the Eye Filmmuseum website.