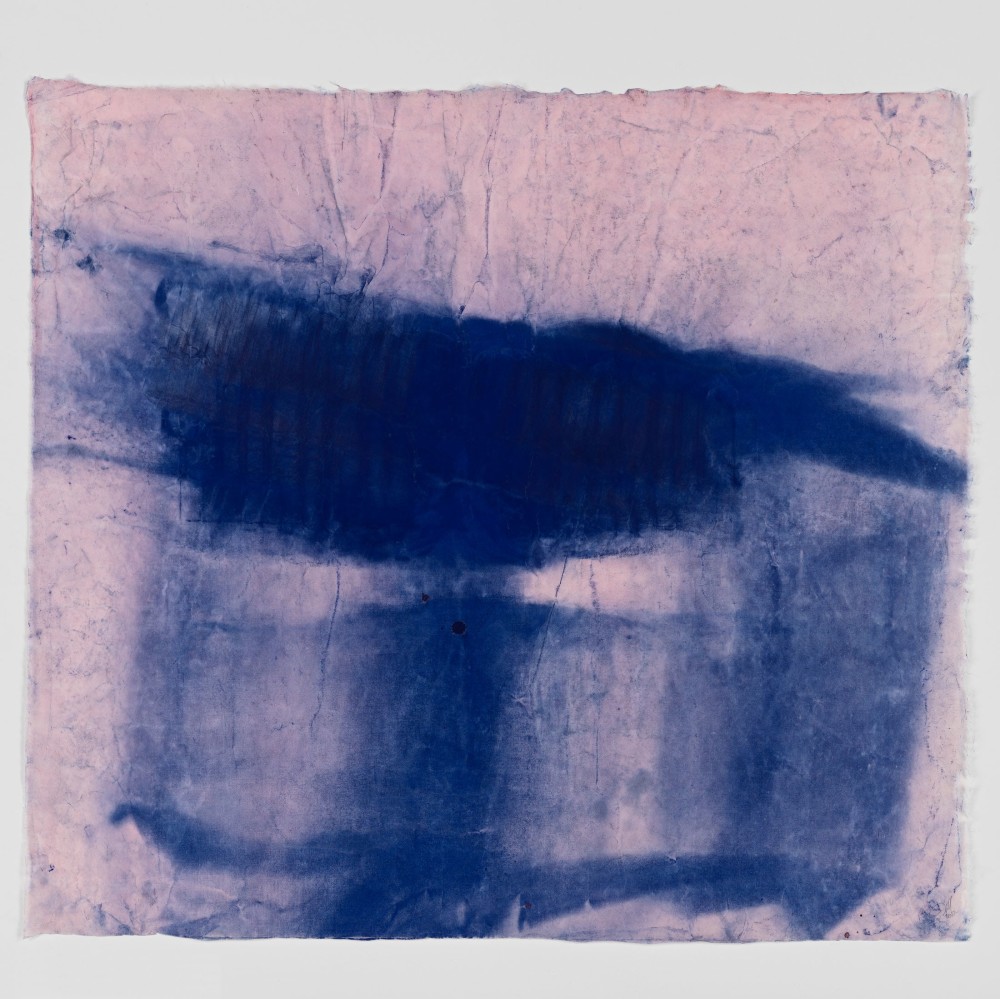 Janine Antoni and Jason Moran are featured in Sonic Presence (or Absence): Sound in Contemporary Art, a group exhibition on view at the Fabric Workshop through January 7, 2024.

Featuring works from the Museum's collection alongside a selection of loaned works, Sonic Presence invites visitors to explore the resonant themes of sound in visual arts, be it implied, imagined, absent, or realized.Throughout The Fabric Workshop and Museum's history, Artists-in-Residence have used sound as the focus or as a conceptual component of their residencies. These projects have often explored how to offer a direct translation of sound, an indirect representation of its energy and cultural forms, or inspire an audible response from an audience. As the title suggests, the artworks presented in this exhibition demonstrate the notion of a "sonic presence," a palpable connection between the visual and the aural.
To learn more about the exhibition, please visit the Fabric Workshop website.