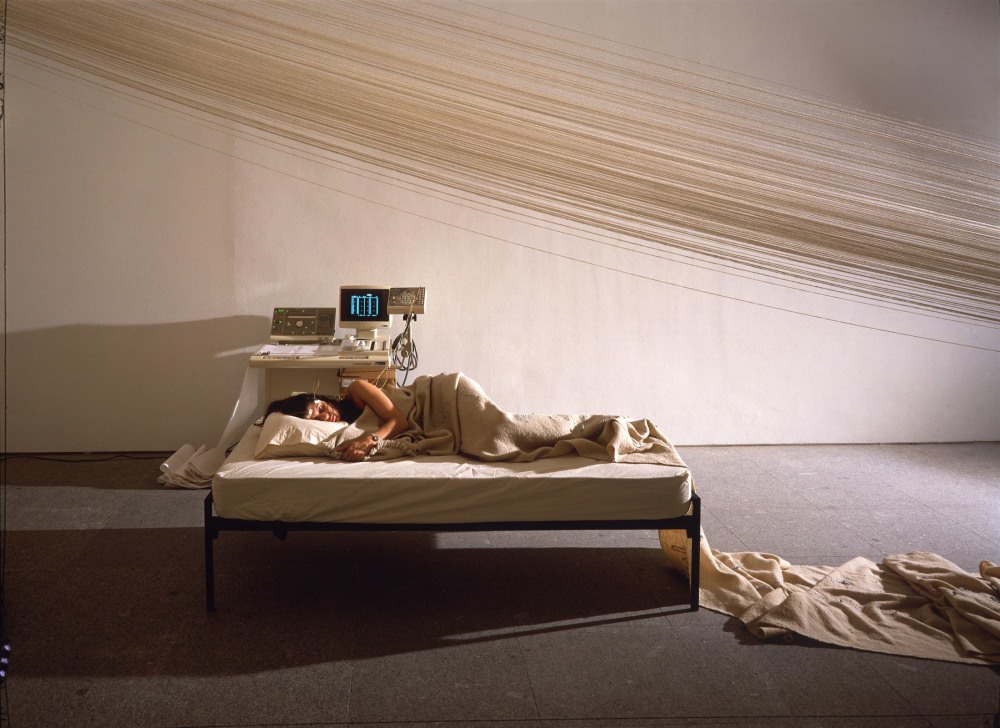 Works by Janine Antoni will be included in Corpus Domini, opening at Milan's Palazzo Reale on October 28, 2021.

A large group exhibition that aims to present, through the works of contemporary artists, many of which have never been exhibited in Italy, the multiplicity of the representation of the human being through the exhibition of the body, and, above all, its disappearance. A journey through the relationship between art and body, a selection of glorious bodies and mobile beings, which represent a declared poetic diversity. The project includes a tribute to Lea Vergine, an unforgettable presence in the history of the relationship between art and body.

Curated by Francesca Alfano Miglietti.

For more information about the exhibition, please visit the Palazzo Reale's website.