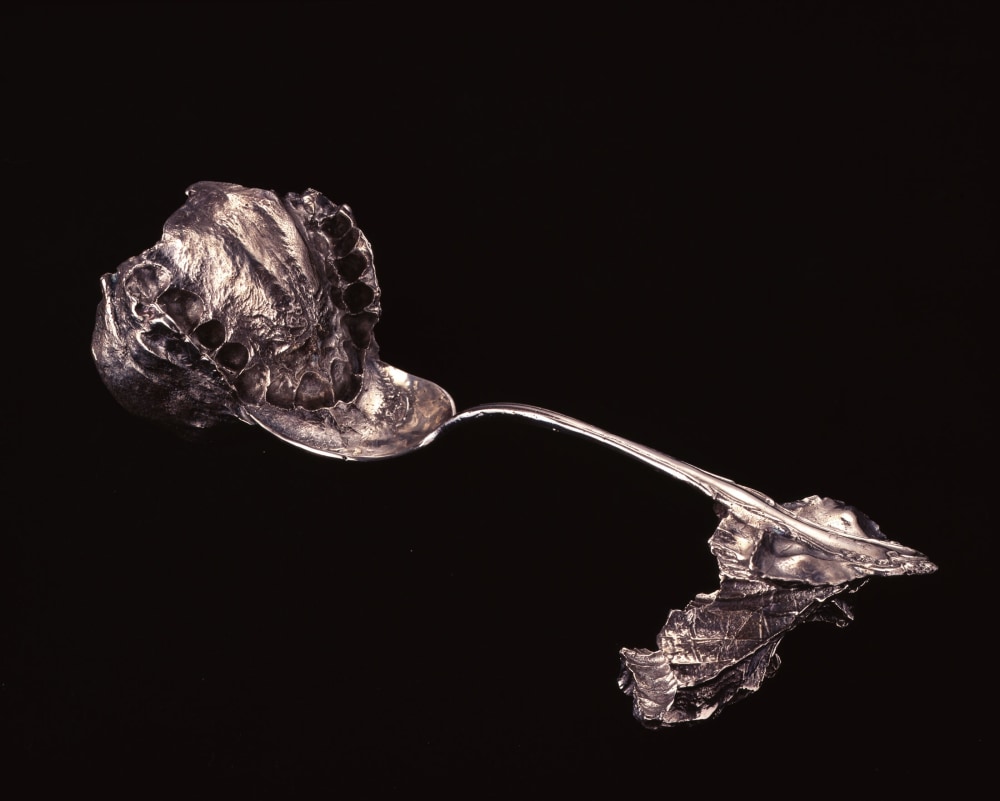 Janine Antoni's Umbilical (2000) is featured in New Time: Art and Feminisms in the 21st Century, a major survey exploring recent feminist practices in contemporary art on view at Berkeley Art Museum & Pacific Film Archive in Berkeley, CA. The exhibition will be on view August 28, 2021 – January 30, 2022. ⁠

New Time aims to demonstrate that feminism in the twenty-first century is multifaceted, encompassing many complex issues and perspectives, and therefore cannot be reduced to a single subject, style, or agenda. Although artworks made since 2000 are the primary focus, the objects and installations on view span several generations, mediums, geographies, and political sensibilities.

For more information about the exhibition, please visit the Berkeley Museum of Art's website.