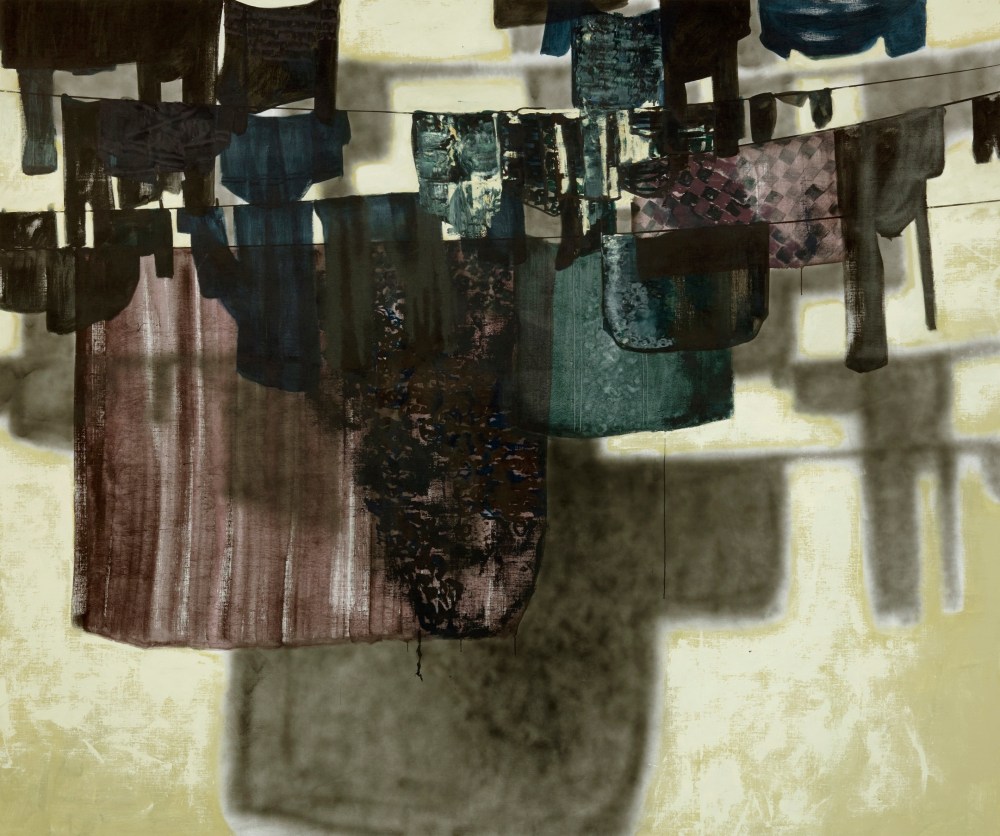 Luhring Augustine congratulates Mohammed Sami on the opening of his first solo exhibition in the UK, The Point 0, at Camden Art Center in London. Opening on January 27, the presentation will be on view through May 28, 2023, and has been organized in collaboration with De La Warr Pavilion in East Sussex, where it will be on view June 10 – September 3, 2023.
This landmark exhibition will include a series of major new paintings and will be accompanied by the first dedicated monograph on Sami, designed by Fraser Muggeridge Studio with essays by Darian Leader and Amy Sherlock.
For more information about the exhibition, please visit the Camden Art Centre website.