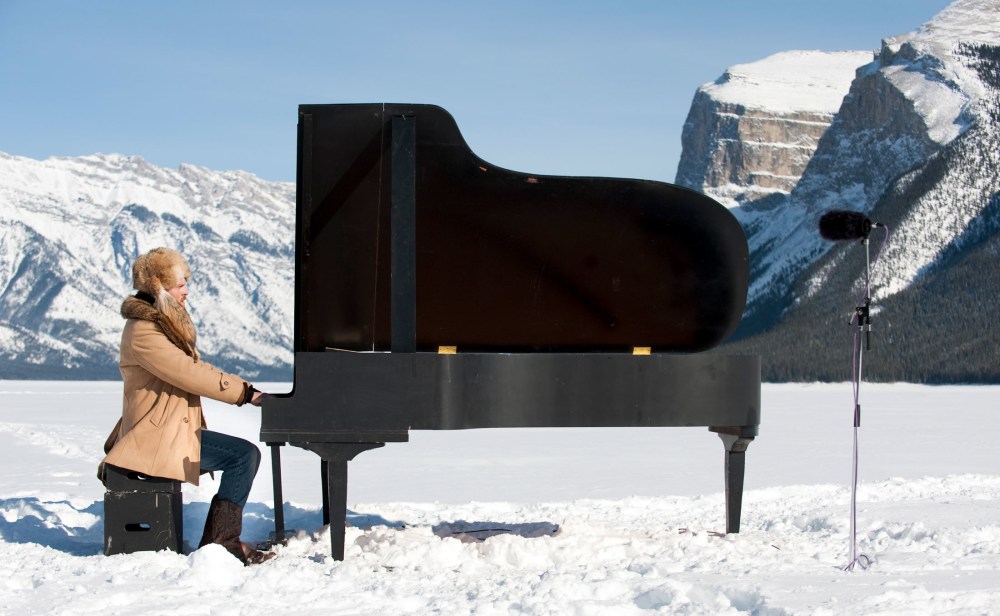 TBA21 Thyssen-Bornemisza Art Contemporary presents a dynamic multimedia exhibition centered around work by Ragnar Kjartansson, on view from February 22 – June 26, 2022,
Co-organized by TBA21 Thyssen-Bornemisza Art Contemporary and the Museo Nacional Thyssen-Bornemisza, the exhibition Emotional Landscapes features four major video installations by Ragnar Kjartansson from the TBA21 Collection, installed alongside a series of watercolors From the Valley of World-Weariness in British Columbia and works from various Museo Nacional Thyssen-Bornemisza collections of 19th- and 20th-century American art.

The exhibition offers the opportunity to explore the interplay between Kjartansson's work and iconic North American imagery through a series of music-combined durational performances caught on film. Emotional Landscapes, titled after the lyrics of "Jóga" (1997) by Icelandic artist Björk, explores Kjartansson's fascination with the American landscape and its musical legacy. This exhibition marks the 20th Anniversary of TBA21 and homages its fifteen-year relationship with the artist, throughout which the Foundation has supported his performance and art practice with commissions, production, and exhibitions.
For more information, please visit the Thyssen-Bornemisza Art Contemporary website.