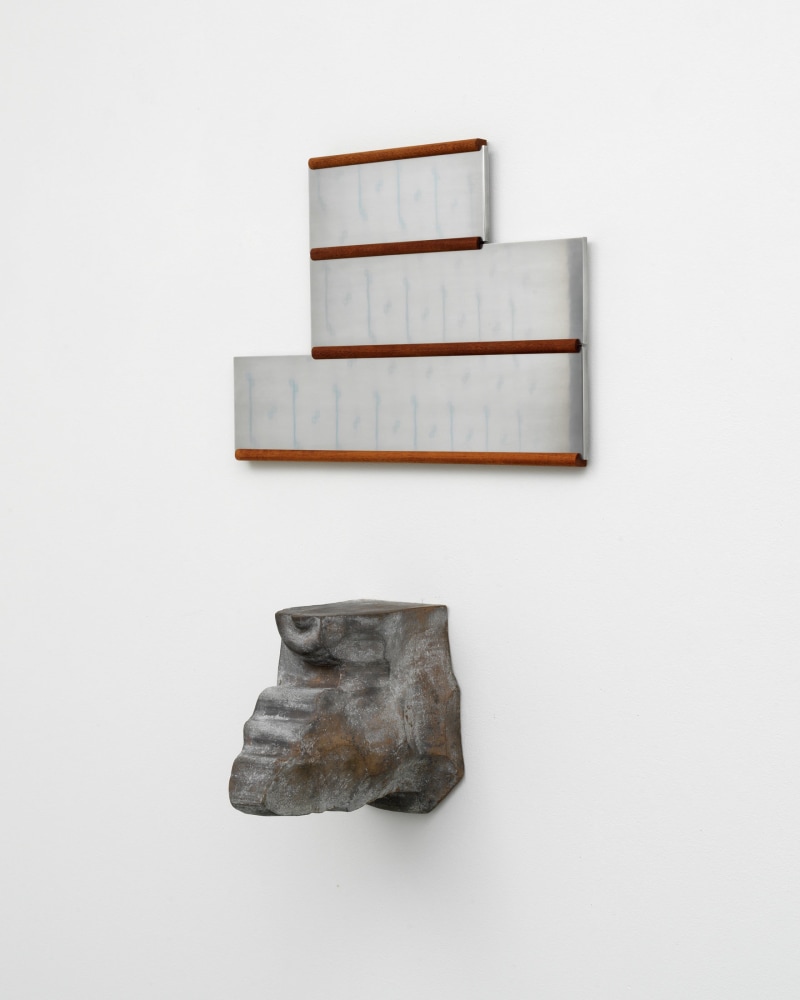 Works by Richard Rezac are featured in the exhibition Four Sculptors: Sarah Braman, Kenji Fujita, Roy McMakin, Richard Rezac, presented by The Philadelphia Art Alliance at the University of the Arts from April 8 – June 3, 2022.
This exhibit features four contemporary American sculptors who reach beyond the restraints of Minimalism in a neo-constructivist manner. Each of these artists' works are variously informed by domestic forms, additive practice, and exuberant color. Reconfiguring modernism, they adapt pictorial modes that address the traditional floor and wall sites of sculpture. There is a fluency to these structures that extends beyond familiarity and entices viewers to unravel complex references to sculptural history and meaning.
For more information about the exhibition, please visit the website of the University of the Arts.