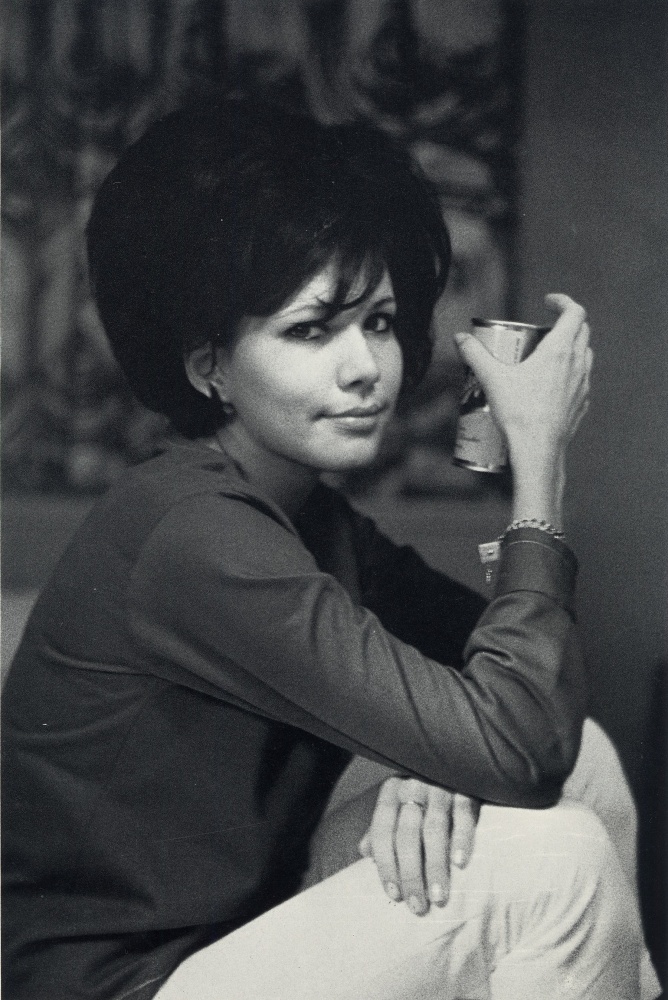 Work by Larry Clark is featured in the group show Love Songs: Photography and intimacy at the Maison Européenne de la Photographie in Paris, on view from March 30 – August 21, 2022.
Love Songs proposes a completely new vision of the history of photography through the prism of intimate relationships, like those between lovers. Drawing inspiration from Nan Goldin's "Ballad" (The Ballad of Sexual Dependency, 1986) Love Songs is conceived and organized like a musical compilation or mixtape offered to a lover, with "Side A", the first half of the show, made up of series from 1950-1990 and "Side B", the second half, from 1980 to the present.
The first section, "Side A", concludes with works from Larry Clark's seminal series Tulsa (1963-1971) alongside The Ballad of the Sexual Dependency (1973-1986) by Nan Goldin, two photographers who opened up the boundaries between art-making and intimate lives for generations of photographers.
For more information about the exhibition, please visit the website of the Maison Européenne de la Photographie.