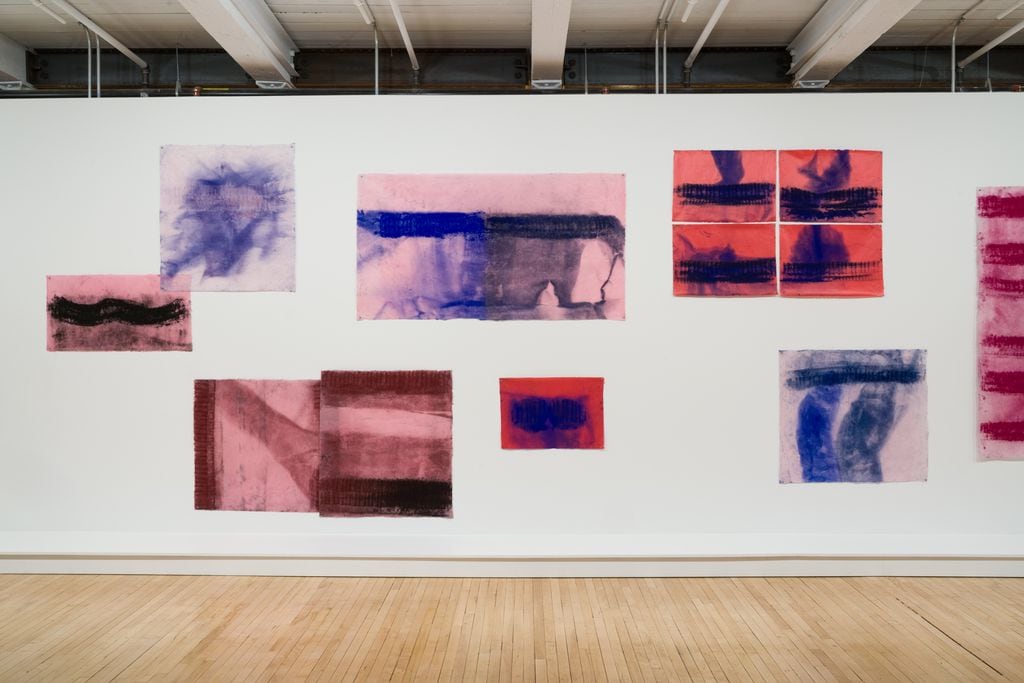 NORTH ADAMS — To be lucky enough to attend a solo piano concert by Jason Moran feels a lot like being dropped into a graduate seminar on American cultural history, albeit one with a lushly beautiful and moving live soundtrack.
I had just that luck late last year, when Moran played a 90-minute set at the Shalin Liu Performance Center in Rockport. On that frigid night, the stage curtains were drawn open behind him to reveal a starkly spectacular view of Rockport harbor. Against that backdrop, Moran played, and talked, and played, and talked some more; every interstitial was jam-packed with stories, personal and otherwise, that built for the audience a foundation of American jazz history, Moran's passion.
He described the dynamics of the Great Migration that brought millions of Black Americans from the Jim Crow South to the cities of the North, and how jazz had rooted and blossomed in makeshift clubs in cities like Chicago and New York as a consequence. And he cited his own mentors, musical and otherwise, who had shown him that the path he walked stretched out not just in front of him, but far behind, and that history would — had to — live in and through him, and not in music alone.
Every chapter of the story lead to a song, an arrangement, a musical departure; Moran would tell, and then he would show, to my mesmerized pleasure. His delivery, slow and deliberate, warm and sincere, conveyed an easy sense of import — that this mattered. I likened the experience to an education, which it surely was; but were I a spiritual sort, I might have compared it to going to church.
Moran himself isn't present at Mass MoCA, where "Black Stars: Writing in the Dark," a new exhibition of his art, opened in late December. But human presence, his and others, is palpable all the same. The show is split between a pair of galleries: The first, with its high ceilings and industrial support columns, is lined with rough, gestural abstract works on paper in deep, elemental shades: Ruddy maroon and ash gray, dark cobalt and coal-black. The second gallery contains a pair of elaborate stage sets, brightly lit but conspicuously vacant, as though awaiting performers perpetually late for their call time.
Read full article at bostonglobe.com