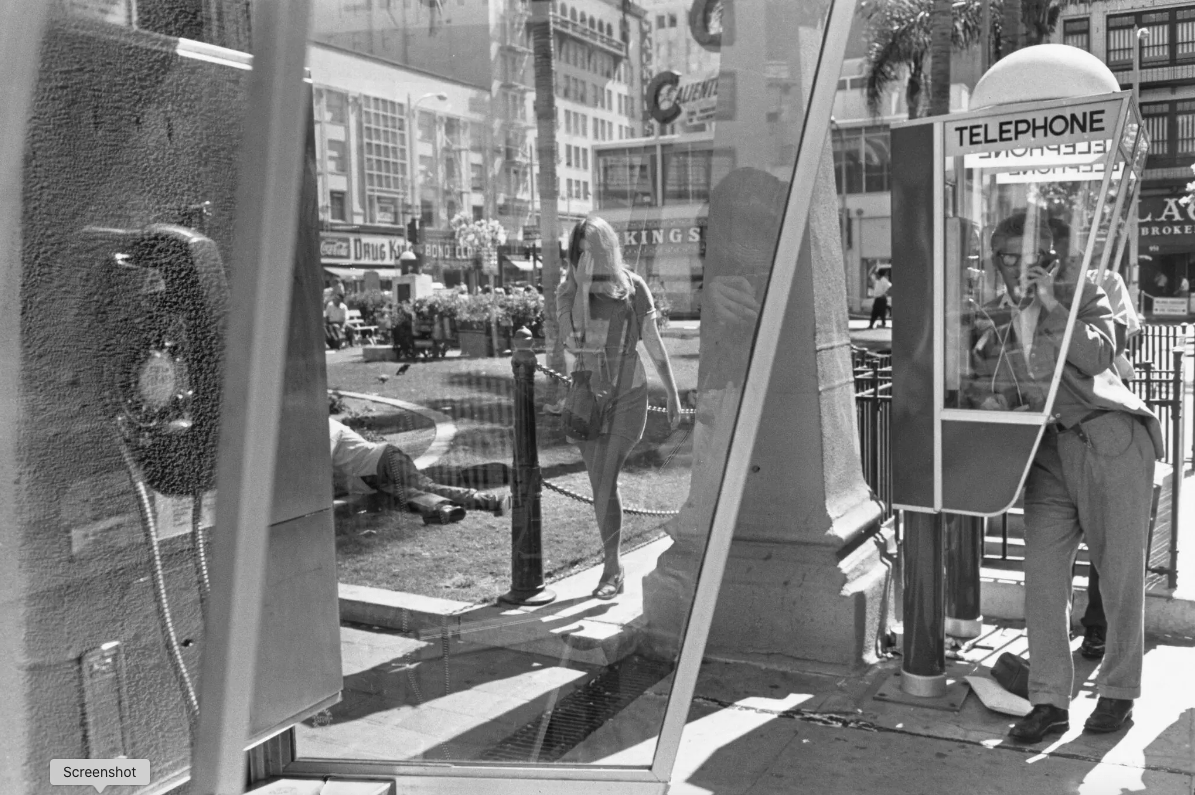 Working in his California home 3,000 miles away during Covid, the director struck a sympathetic chord with the venerated photographer. A book and two gallery shows resulted.
It was a happy fallout of Covid.
During the pandemic shutdown, the filmmaker Joel Coen and his wife, the actress Frances McDormand, hunkered down in their home on the Marin County coast of California. The photography dealer Jeffrey Fraenkel and his husband, Alan Mark, a real-estate consultant, relocated from San Francisco to their weekend house in a neighboring town. The two couples, who knew each other casually, began spending more time together.
One evening, Fraenkel asked if Coen and McDormand were familiar with the work of Lee Friedlander. At 88, Friedlander is one of the greatest living photographers, whose pictures Fraenkel has been exhibiting for more than 40 years.
"I thought Lee was ripe for an outside approach and inviting a filmmaker seemed like the way to go," Fraenkel said of his matchmaking inspiration. "Anyone who's seen Joel's movies knows he has a special eye for images."
Although the subjects of Friedlander's black-and-white photographs since the early '60s have been wide-ranging — public monuments, motel rooms, party scenes, portraits, self-portraits, nudes and landscapes — what unites them is his unerring sense of composition. In his ability to create harmonious wholes out of urban fragments, he is the contemporary heir to Eugène Atget, who memorialized Paris in the early 20th century. Like Atget, too, Friedlander finds unexpected juxtapositions in the reflections in plate-glass windows.
Read full article at nytimes.com