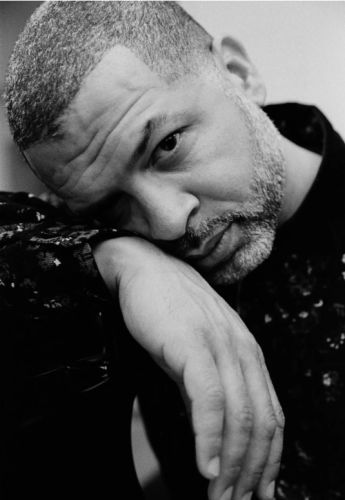 The album "From the Dancehall to the Battlefield" puts the music of James Reese Europe through a contemporary prism.
In the 1910s alone, the composer, pianist and bandleader James Reese Europe seemed to do enough living for multiple lifetimes.
He started that decade at the Clef Club in Harlem, an organization that fielded its own group and worked to improve labor conditions for Black musicians throughout New York. Not long after, Europe brought his 125-member Clef Club Orchestra — and the syncopated styles of Black American composers — to Carnegie Hall. In 1914, Europe provided new music for the star dancing couple Vernon and Irene Castle while also taking his group into the studio to record for the Victor Recording Company.
During World War I, he was Lieutenant Europe: Along with other members of the all-Black 369th Infantry, he pushed to be allowed to fight while also leading a regimental band — known as the Harlem Hellfighters — that amazed audiences abroad. After a triumphant return to New York, in early 1919, his war-drilled ensemble recorded material for the Pathe label, including a vivacious take on Carl Bethel and Sandy Coffin's "That Moaning Trombone." Later that year, one of Europe's band members stabbed him with a knife during an intermission. (He thought Europe had disrespected him.) The bandleader died later that night.
All this took place long before Louis Armstrong's first recordings with King Oliver, which helped to codify and claim the "jazz age" for the Roaring Twenties. But a new, Europe-focused recording by the pianist and composer Jason Moran — titled "From the Dancehall to the Battlefield" — rewinds jazz's history a bit and brings Europe's sound into a relationship with successive waves of jazz and contemporary music.
"They talk about 'jazz is dead,' like it's not everywhere or there's something wrong with it," Moran said in a recent interview. "But if you're listening, the music is everywhere."
Read full article at nytimes.com