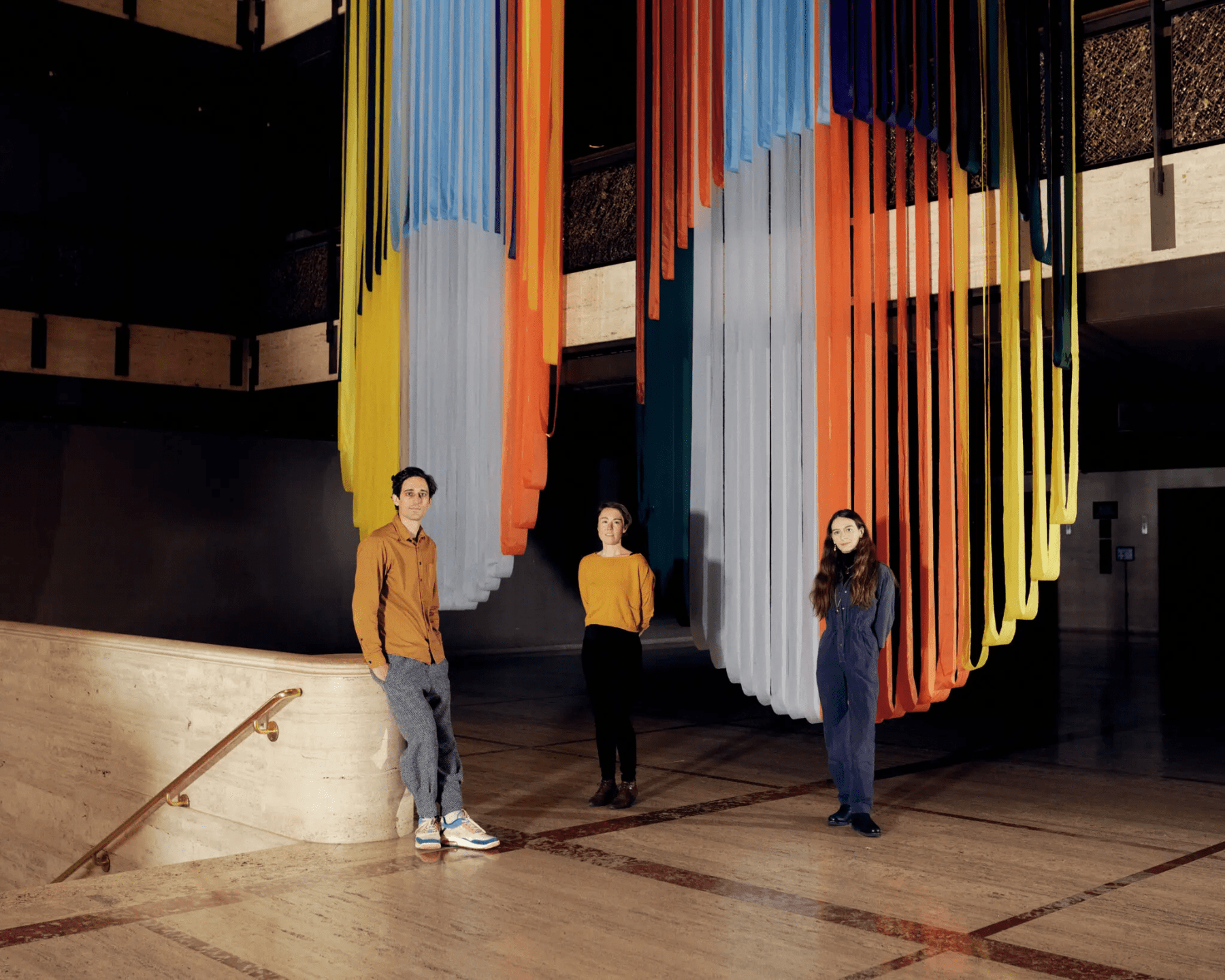 For his new work at New York City Ballet, Peck enlisted the composer Caroline Shaw and the artist Eva LeWitt: "It has really felt like a back-and-forth conversation."
A few months ago, Justin Peck, the resident choreographer of New York City Ballet, was entertaining his baby daughter with a set of building blocks as he listened to the first movement of Caroline Shaw's a cappella "Partita for 8 Voices." He was thinking about how to approach the densely packed music, layered with speech, vocal effects and wordless harmonies, when he noticed that his daughter's toy set contained eight shapes. Together, they began to move the shapes around to the music.
"We came up with the structural pattern that starts the ballet!" Peck said, referring to "Partita," his new work for New York City Ballet, which will have its premiere on Thursday, the opening night of the company's delayed winter season at Lincoln Center.
Set to Shaw's Pulitzer Prize-winning composition and performed by eight dancers in sneakers, the ballet has vibrantly colored hanging fabric sets, designed by Eva LeWitt, the daughter of the artist Sol LeWitt, whose "Wall Drawing 305" was an inspiration for Shaw's score.
Read full article at nytimes.com