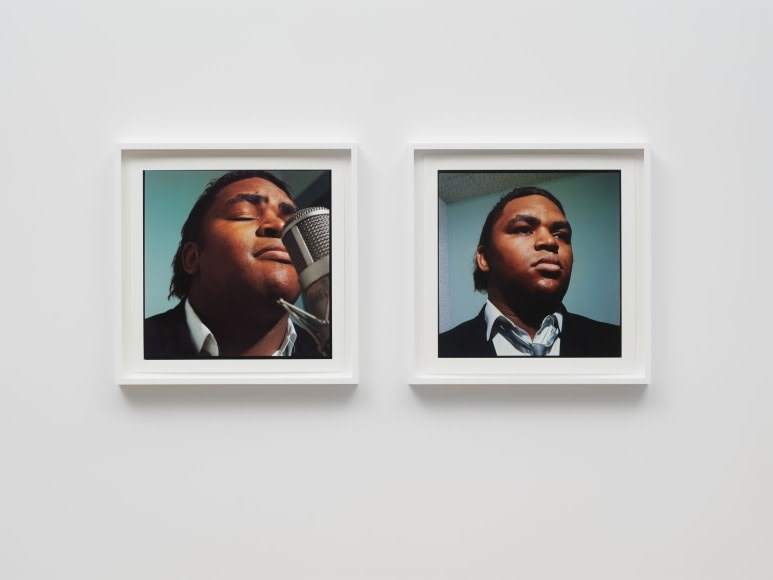 If there is one common theme that we come back to again and again (like a broken record) as we think critically about photography of all kinds, it's that the artistic vision of the photographer nearly always matters more than the subject matter of his or her pictures. And if there is one shining example of this truth to be singled out from the long history of the medium, it just might be Lee Friedlander.
Over the past decade or two, we have written about Friedlander's work extensively, as seen in gallery and museum settings as well as in photobook form, and we have explored his unique approach to more subjects than we can count, including street scenes, interiors, landscapes, portraits, self-portraits, nudes, still lifes, images taken from cars, images of mannequins and storefront windows, and even fashion shoots. In each and every case, Friedlander has found a way to insert his own quirky brilliance into the pictures, often using sophisticated framing techniques and compositional interruption to recalibrate the way we see whatever he's seeing. His photographic eye is altogether unique and unmistakable, and he's restlessly and prolifically applied that vision to the world around him for nearly seven decades.
This gallery show pulls us back to the very beginning of Friedlander's career, when he was just starting out as a photographer in his early 20s. His early interest in music led him to make images of jazz musicians in Los Angeles, and leveraging some of those first pictures, he found his way into a job as the house photographer for Atlantic Records in New York. The show gathers together his photographs from that early period and on into the next decade or two, offering us a tight survey of Friedlander's vision of American music.
Read full article at collectordaily.com